Bellator Signs Three UK Fighters, Including UFC Veteran Paul Sass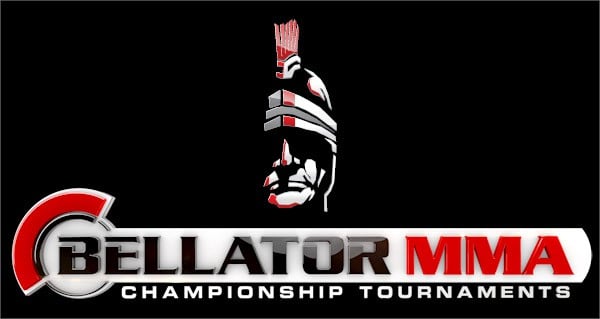 Fresh off the heels of signing former UFC fighter Matt Riddle, Bellator MMA announced today announced that the promotion has added three new fighters to its roster.
Joining Bellator's roster are former UFC fighter Paul Sass, Rob Sinclair and Martin Stapleton. All three fighters hail from the United Kingdom and join the likes of Paul Daley, Michael Page and Ronnie Mann as UK fighters in Bellator.
The signings point towards Bellator trying to get on television in the United Kingdom, which CEO and Chairman Bjorn Rebney acknowledged:
"Our talent development team does the best job in MMA by bringing hugely talented fighters to Bellator from around the globe. The number one question I get from fans is 'when will a UK television deal be completed with Bellator?' With these three signings, along with a roster already featuring the likes of Paul "Semtex" Daley, Ronnie Mann and Michael Page, we are setting the table for making Bellator an every week televised occurrence in the UK."
Sass (13-2), like recent Bellator signee Matt Riddle, was cut from the UFC this year, and even fought on the same card as Riddle at UFC on Fuel TV 7 in London, England. Stapleton (12-1) was a participant on The Ultimate Fighter: United States vs. United Kingdom and actually has a loss on his record to Sass from back in 2008. Sinclair also has a loss to Sass, from 2009, and is the oldest of the three at 33 years of age but is currently on a five fight win streak.