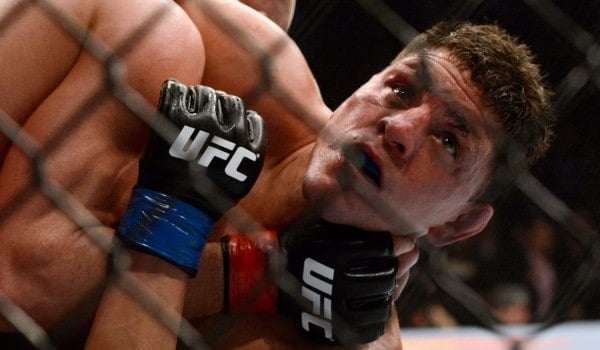 Image Credit: Eric Bolte-USA TODAY Sports
JayZ has this new web series called STATIC that he launched with Anderson Silva that is focusing on some interesting MMA feuds and fights. The second episode is focusing on the Jason Miller and Nick Diaz feud that went down in Strikeforce a few years ago that never really bared fruit for anyone, but went down in infamy. The video takes a look at things from the sides of Jason Miller as well as Nick Diaz while interviewing notable MMA personalities about the fight.
Nick Diaz looks like he was having fun, at least.