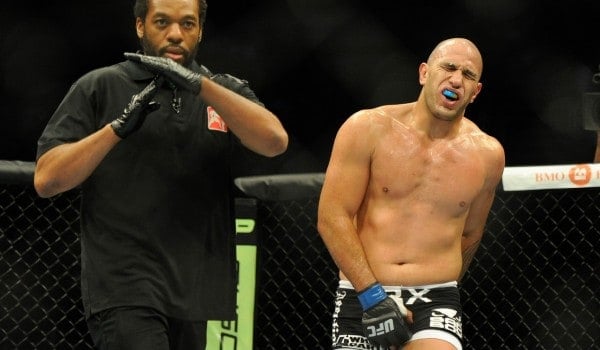 Image Credit: USA Today | Benny Sieu
I would rather Brandon Vera signed with Bellator, as the stakes are higher in the battle for MMA supremacy, but this might be fun too. Brandon Vera is a fun enough fighter that when throwing in the variable of soccer kicks and stomps into the mix, a good time will be had.
Oh yes, a good time will be had.
Keep in mind Vera went 0-2 in his UFC return, losing to Shogun Via knockout and Ben Rothwell via TRT punch.